What is HealthLink Provider Referrals?
HealthLink Provider Referrals can be used by providers to refer patients to another provider.  Providers include GPs, specialists, allied health and hospitals.
Finding a provider is easy – you can search by name, specialty or diagnosis to find the most suitable healthcare provider for a patient's specific needs.
With a single click, a comprehensive referral to that provider using patient information held in the electronic medical record system (EMR) can be created. This is done within a few seconds during the consultation and the referral is sent to the provider electronically via HealthLink's secure network.
HealthLink is fully integrated into most common electronic medical record systems (EMRs) and a copy of the outgoing referral is saved into the patient record.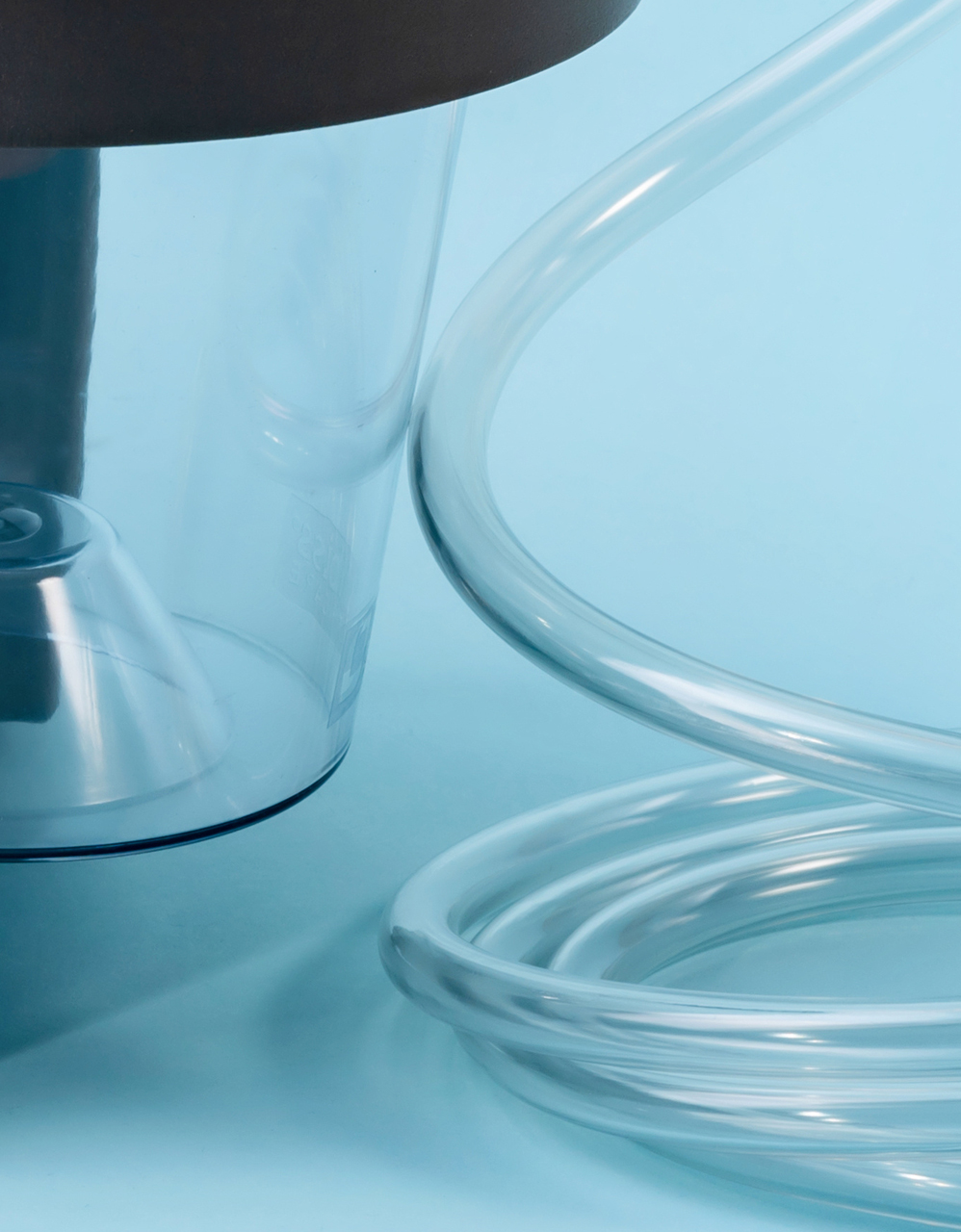 Greater efficiency and effectiveness

Seamless integration with EMR

Proven and secure service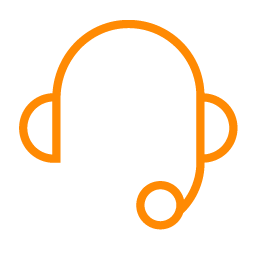 Backed by free, expert technical support