Share health information safely and securely. Approved by the Ministry of Health. Backed by local expert support.

Access to the Ministry of Health's Connected Health network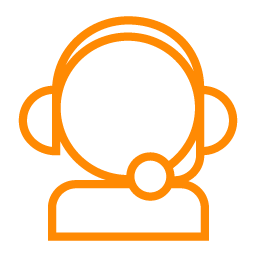 A fully managed service, supported by local health IT experts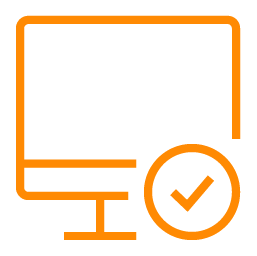 Remote monitoring of intrusion detection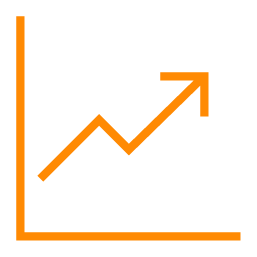 Regular reports on network performance
Switching to HealthLink Secure IT Gateway is easy
Call us
Tell us you want to switch (or connect if you are a new practice). We'll prepare the forms for you.
Sign the forms
These forms notify the Ministry of Health and HealthLink about the switch.
Get configured
We work with your IT support person to ready your system with the correct hardware and then you're good to go.
HealthLink Secure IT Gateway is offered for a standard monthly fee with no minimum term and no cancellation fee.
Standard Rate
$115.50 per month
+ GST
(Goods and Services Tax)
Optional VPN add-on for home access*
$10 per user per month
+ GST
(Goods and Services Tax)
*Note VPN access from home is limited to a maximum of 16 concurrent users and requires a static IP address from your ISP configuration by your IT provider and additional software such as "Microsoft Terminal Services" or "Sunbelt Remote Administrator"